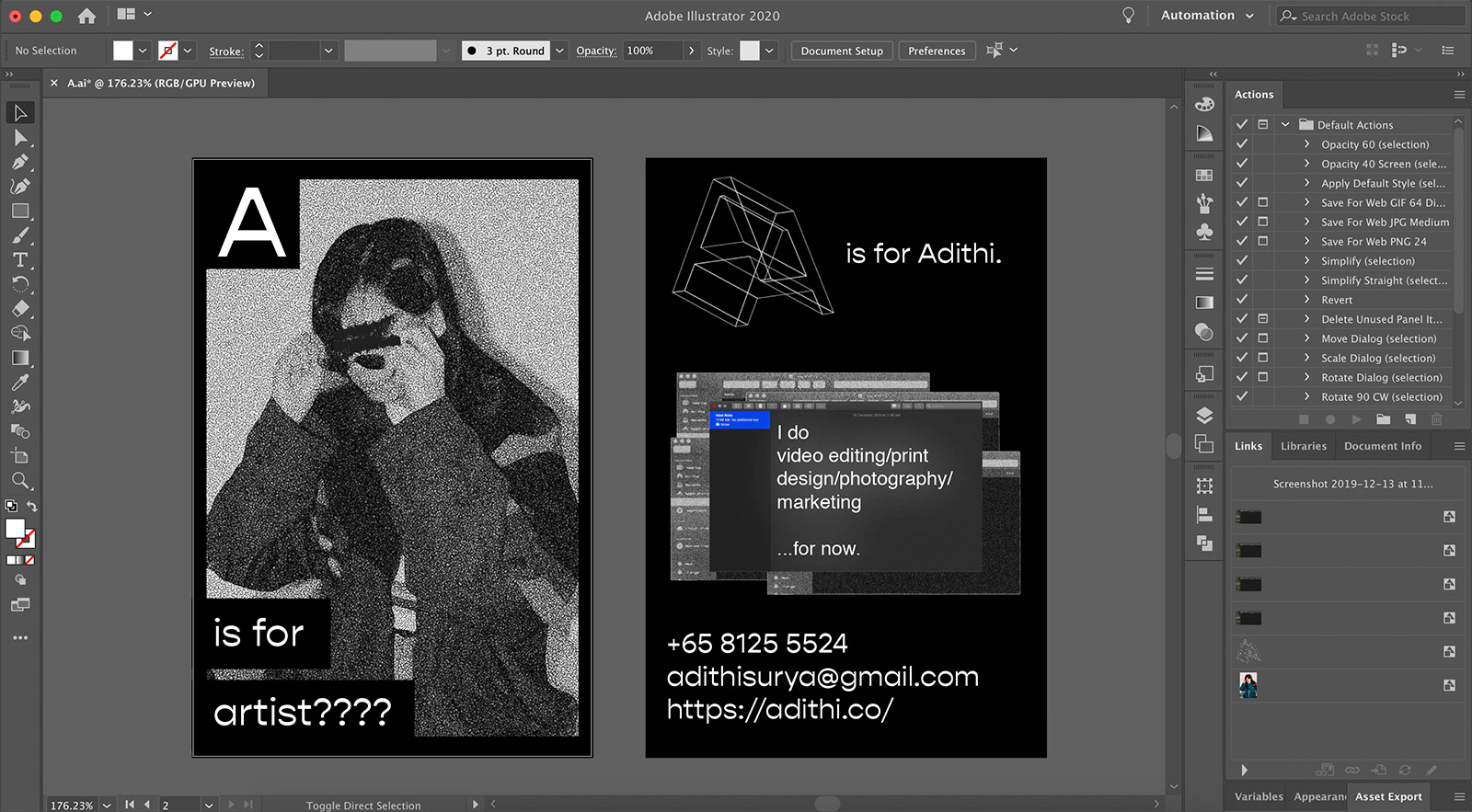 A is for...? – a business card
–
Every year, the graduating class puts up a grad show to showcase all of their thesis works. Not sure if it's compulsory, but I generally see every booth have name cards for each student for potential employers to pick up (and hopefully offer a job) and in anticipation of that, I decided to go ahead and make mine.

This design actually came to me in a dream. The inspirations for my card have always consciously been at the back of my mind, and that dream sort of combined everything together to form one unified design. Got up the next day and immediately put this together.

The design is a collusion of all my inspirations (below) as well as a showcase of my abilities. (Design, photography, image manipulation, (self-)marketing, writing, etc;) The bit in the middle is a representation of my brain, and how I feel like I have multiple browsers and tabs open at the same time at any point of time. Which also explains why I have so many "services" listed.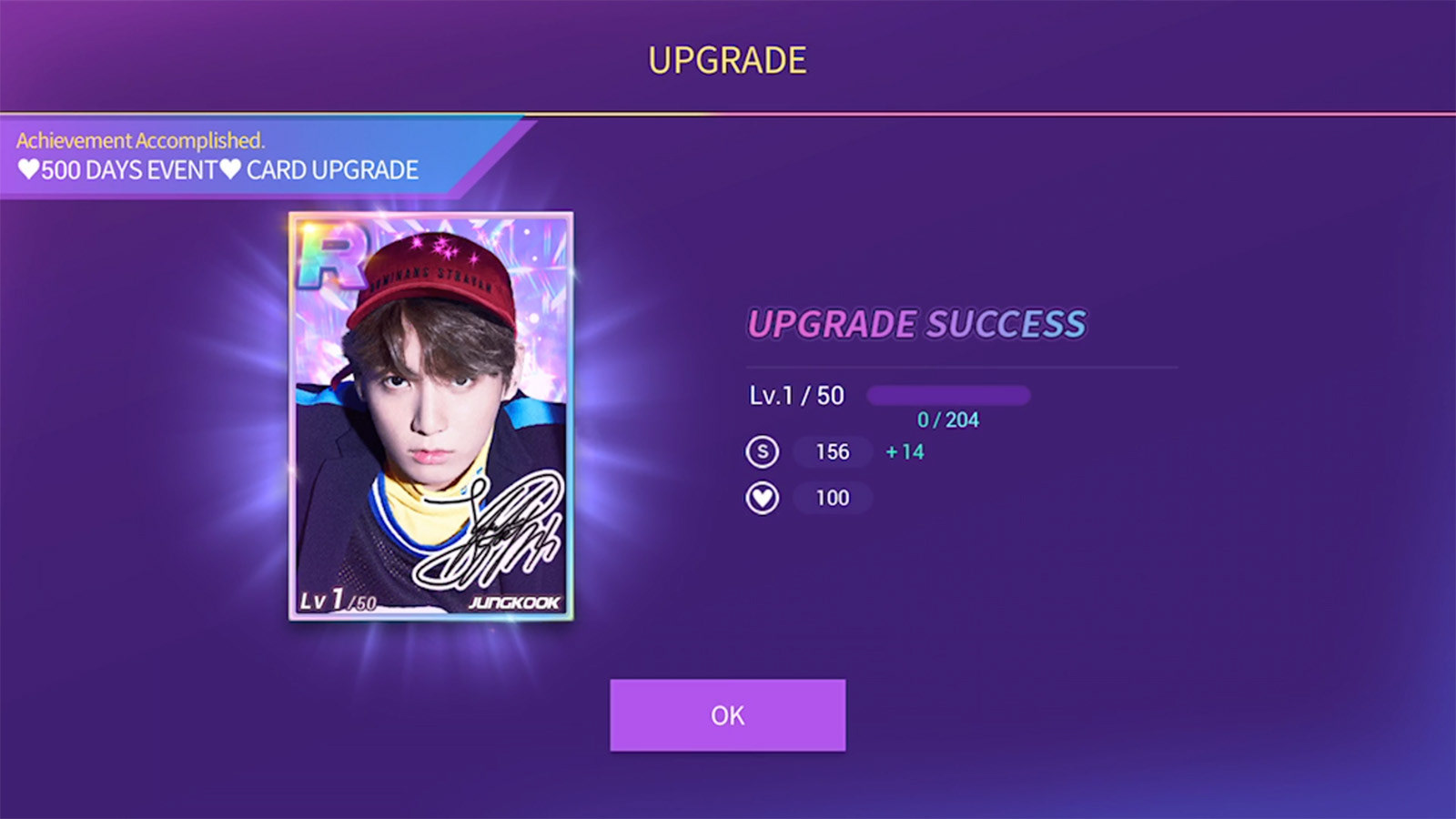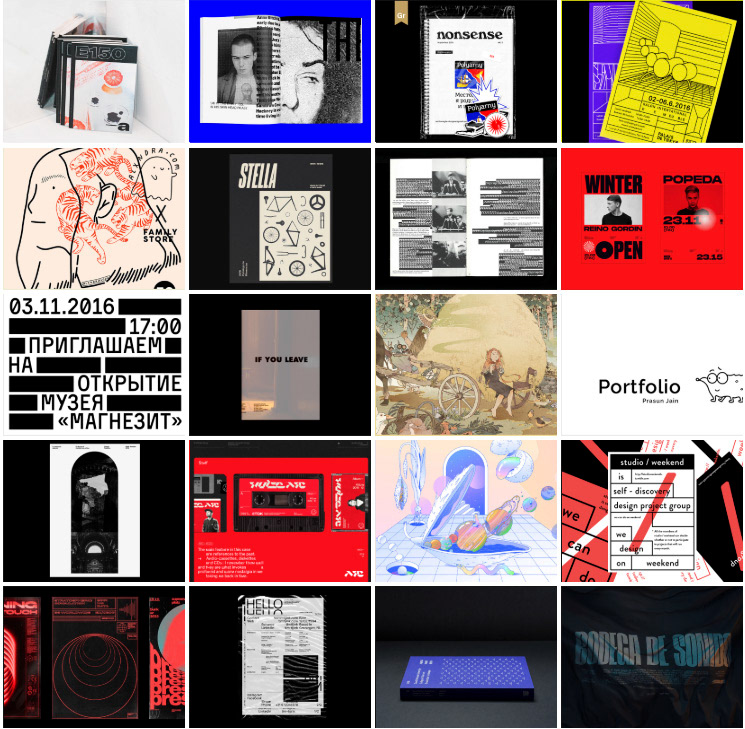 My inspirations for this design:


Left – The R card design for BTS Superstar really attracted me, which is what gave me the entire backbone for this design.

Right – my Behance collection/mood board (https://www.behance.net/collection/147293397/mood) I realised early on that I lean towards a certain style, which I tried to emulate in this business card since, I mean, it is my identifier.